Save $20 With Code SHEDHUNT At Checkout!
All orders placed will begin in April
A Monthly Delivery Of Lightweight Western Hunting And Camp Gear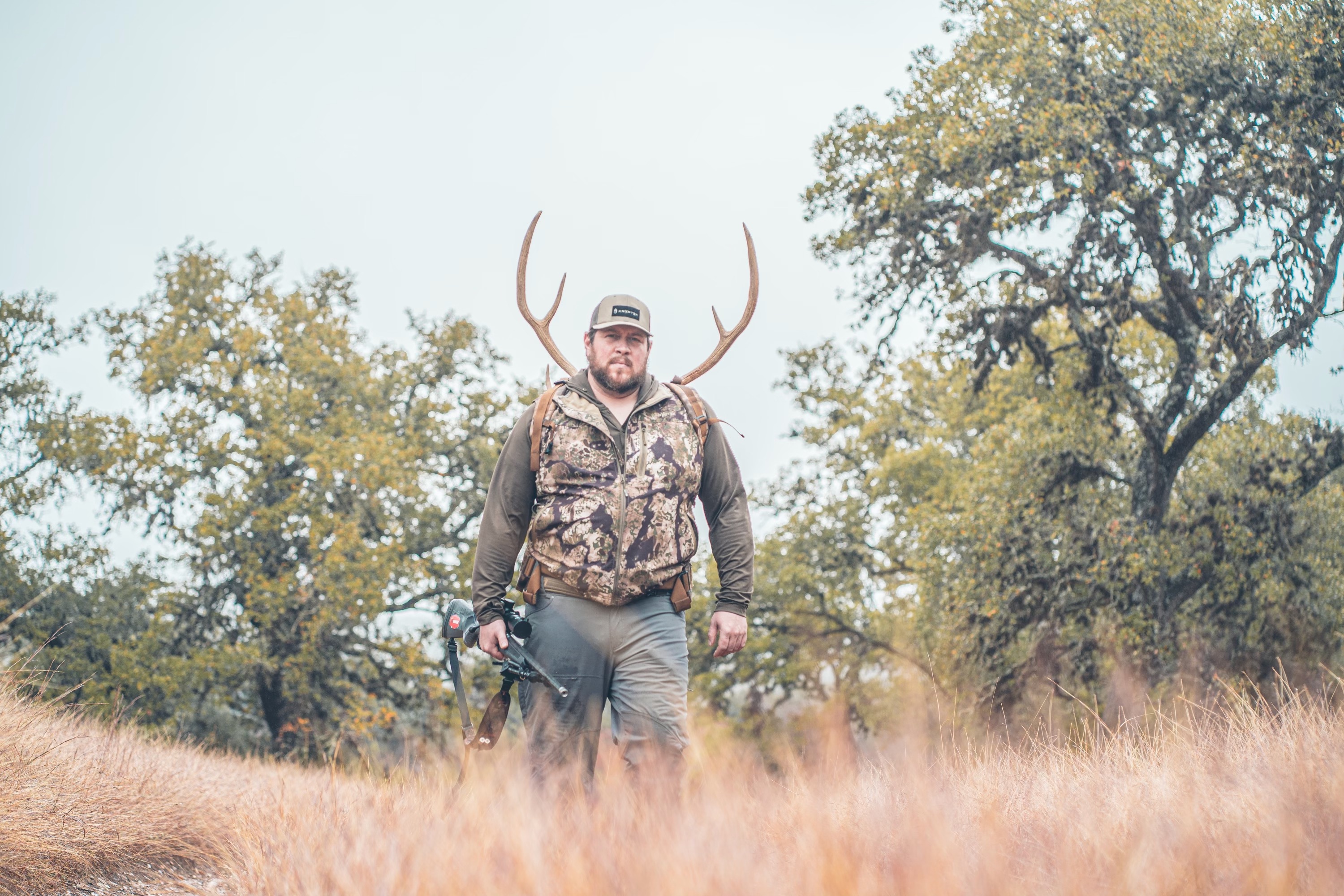 Lightweight And Packable Gear.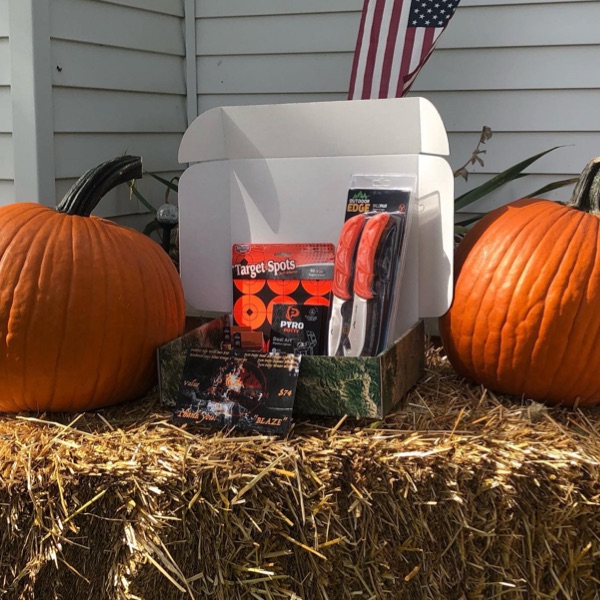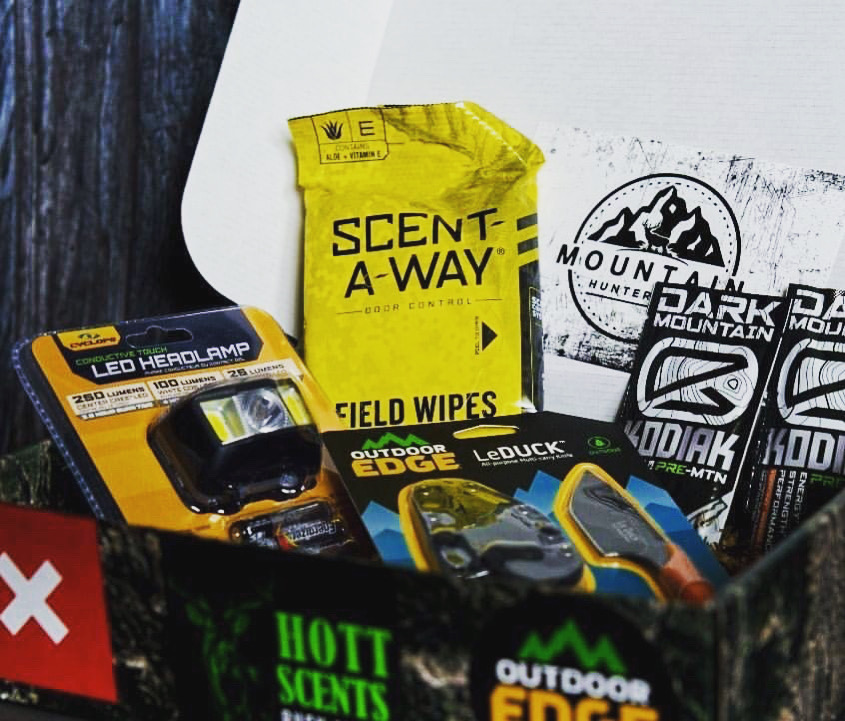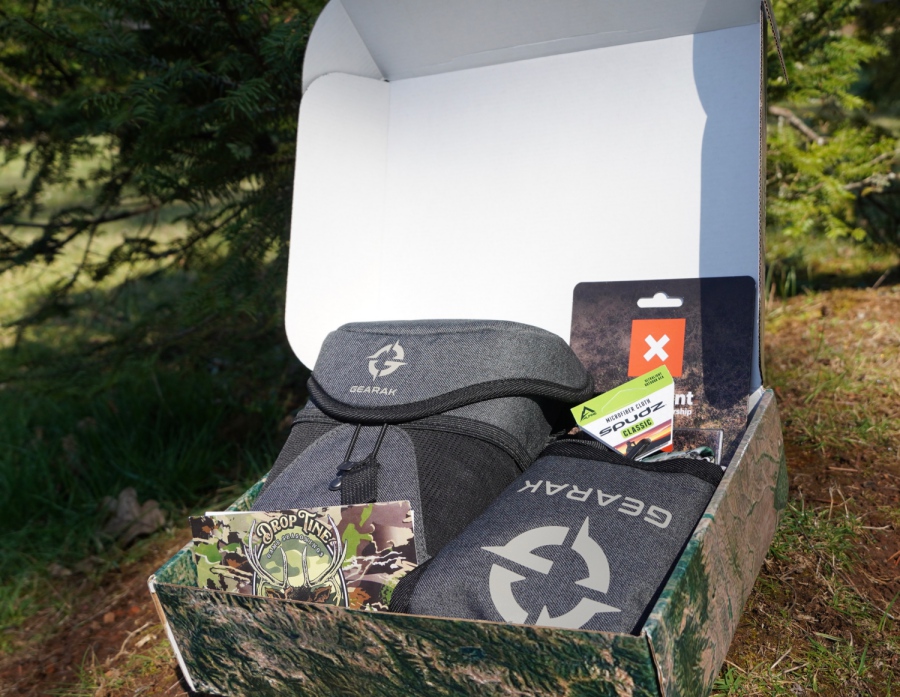 Choose The Best Option For You
We have several subscription options to choose from. Valued at over $65.

Personalize Your Subscription
Answer our survey questions so that we can outfit you with the hunting subscription box that suits you best.

Delivery to Your Doorstep
We ship every month on or near the 20th. We bill every month on the first.
FREE SHIPPING ANYWHERE
IN THE U.S.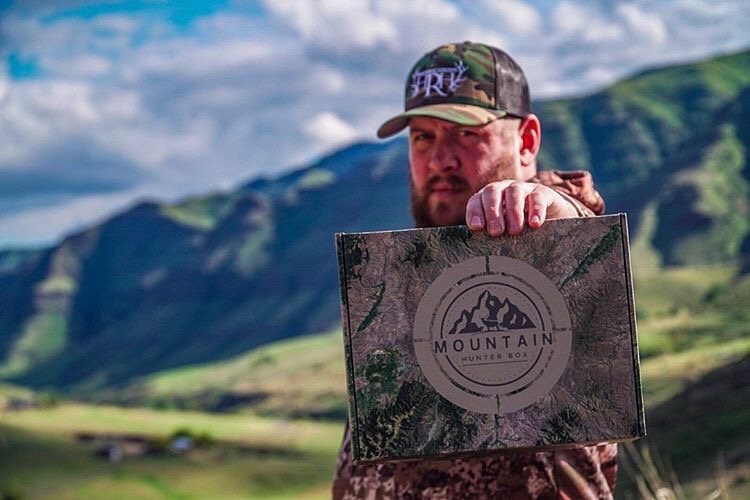 Choose between our monthly, 3 month 6 month and 12 month plans. The bigger the plan the better the savings!
 Our monthly hunting boxes are curated with quality hunting, camping, and survival gear from industry leading brands along with brands that are up and coming. You'll always receive more value than what you pay.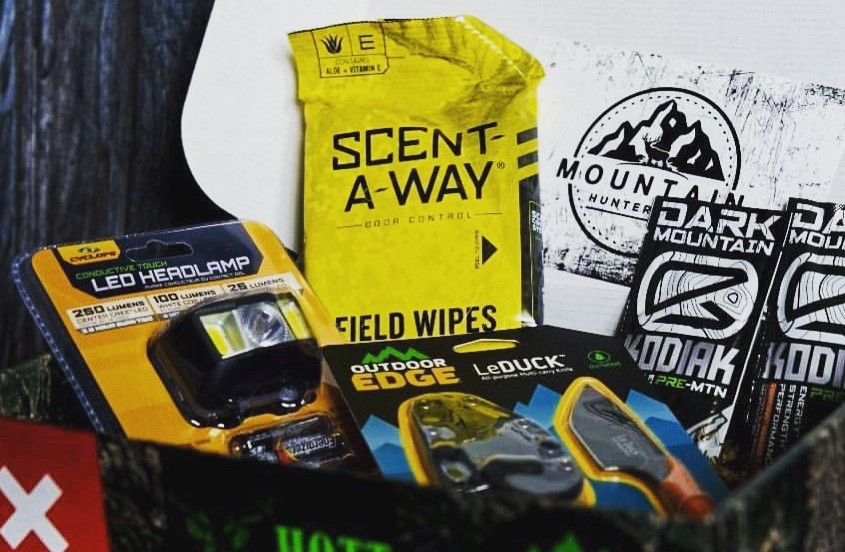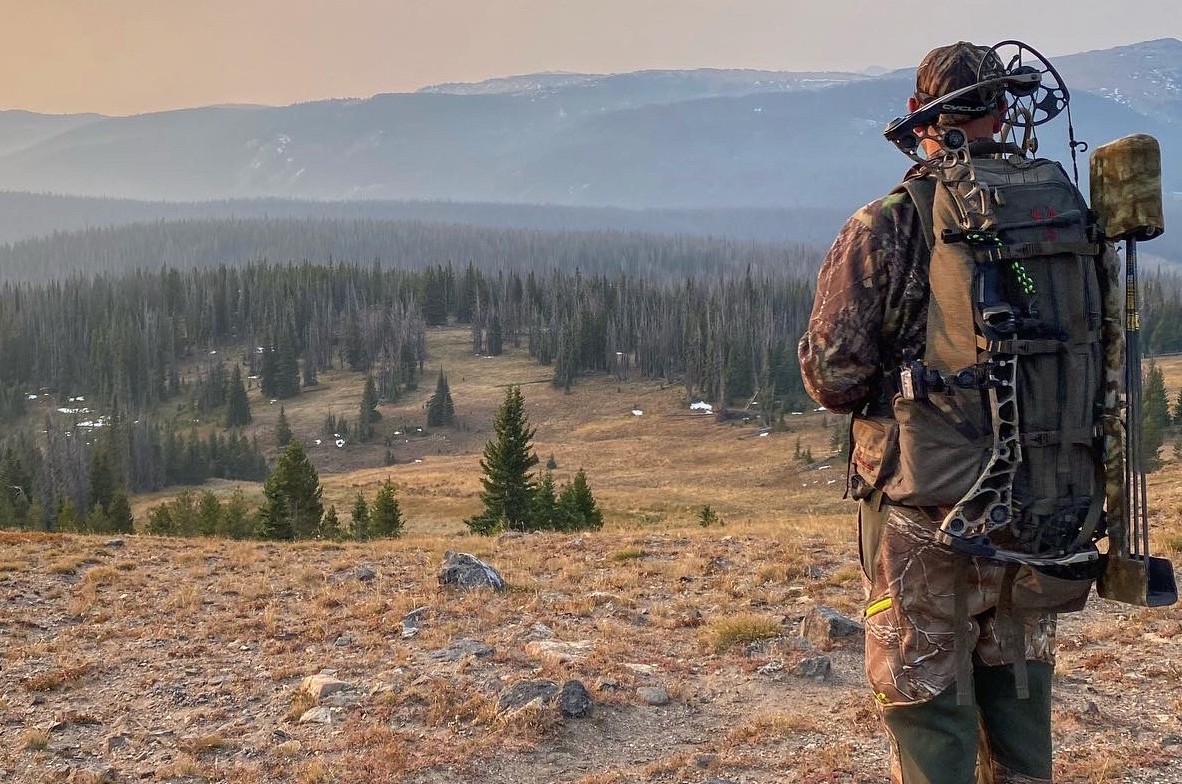 One of our only stipulations when subscribing to Mountain Hunter Box is that you create new memories in the outdoors. Get out and enjoy our public lands. After all, we as hunters are the largest contributors to conservation.
What's inside a Mountain Hunter Box 
Inside every Mountain Hunter Box will be 3 to 5 items of quality hunting, camping, and survival gear that are made to withstand the elements on any big game adventure.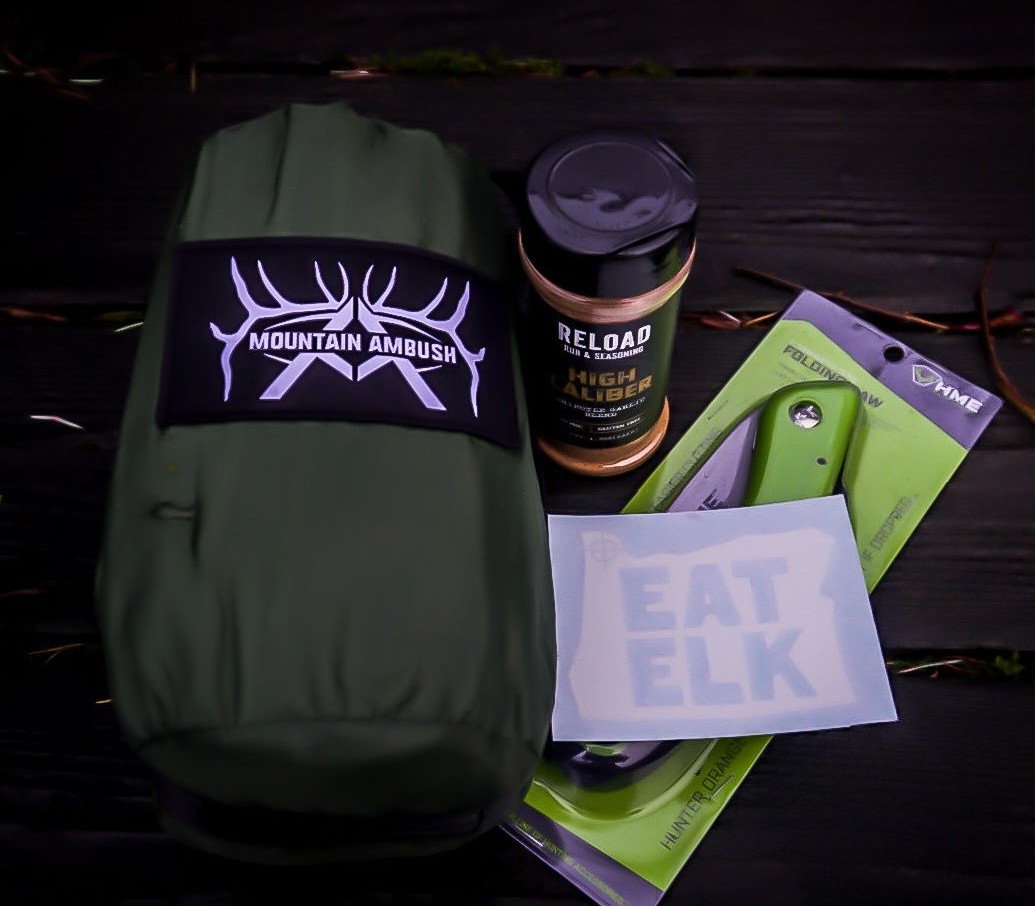 You will see items that can be used in any basecamp or spike camp. Items include saws, shelters, multi-cloths, backpacking stoves, and even multi-use utensils.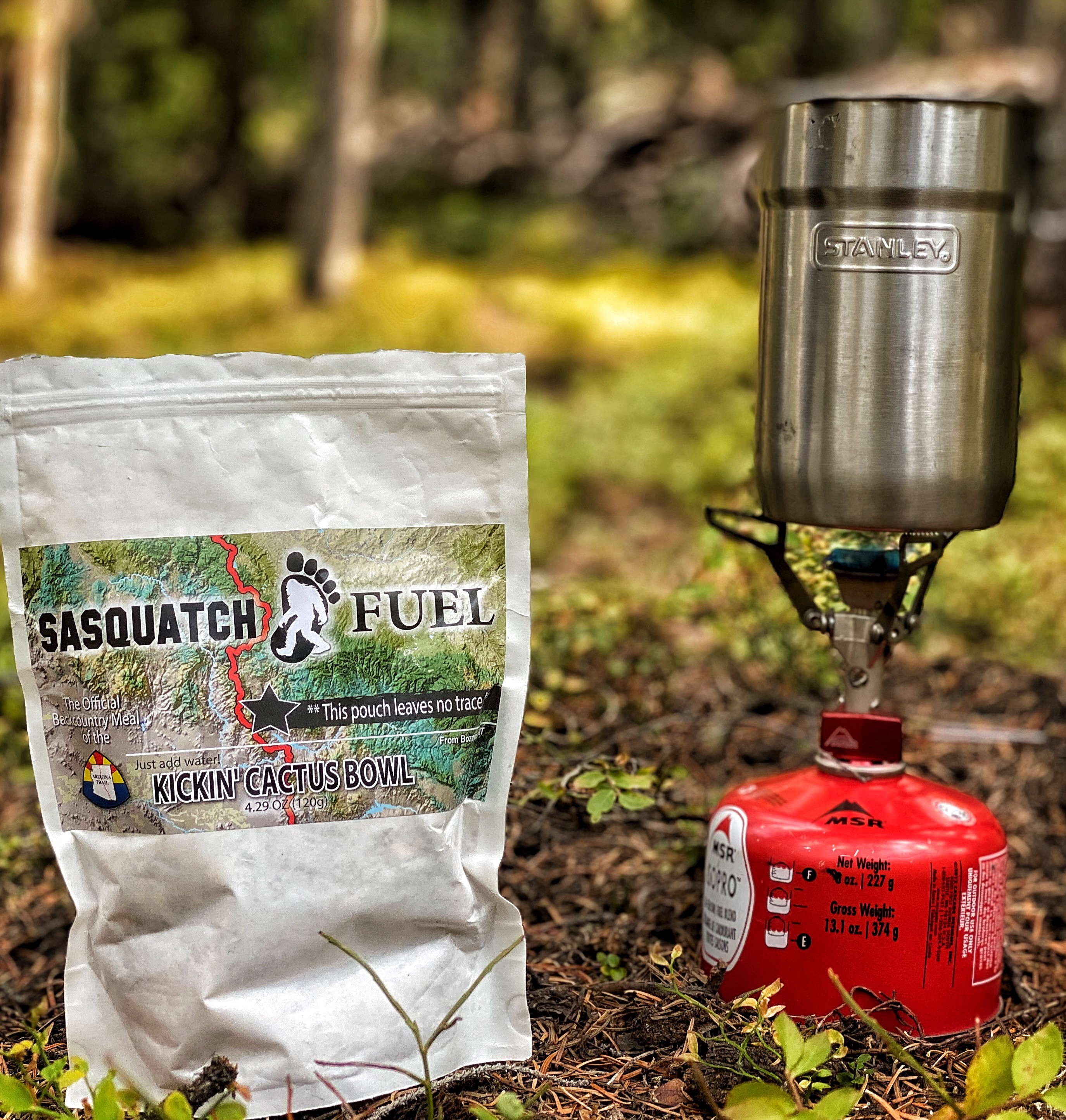 We love trying new foods to take with us on our hunting adventures. In turn we try and find new meals and snacks we think you'll love.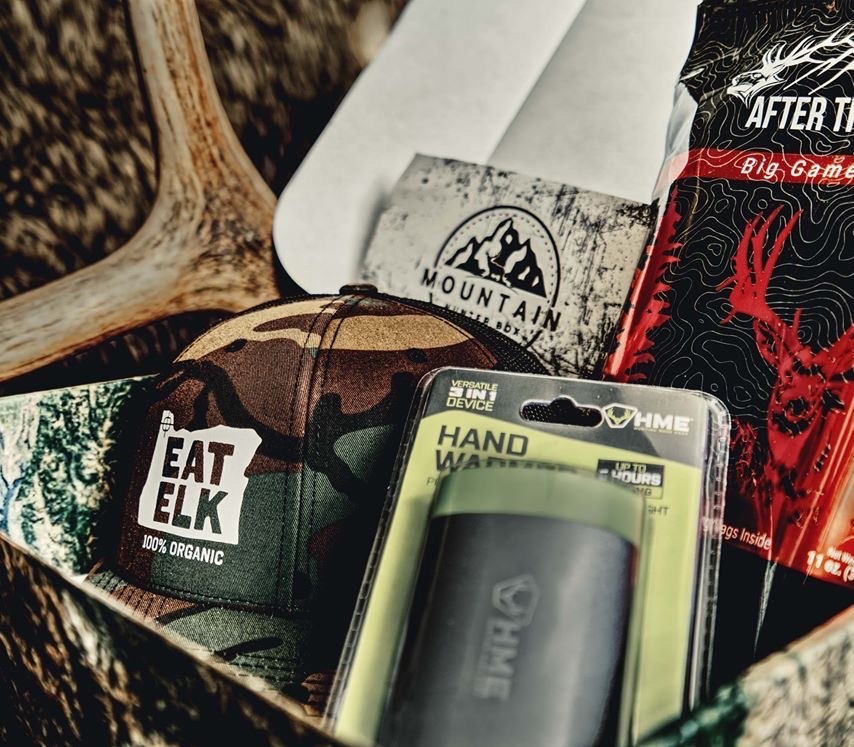 During the signup process you will be asked a series of questions. Your answers will determine what type of gear you'll receive. Whether you're an archery hunter or a rifle hunter we have gear to fit your needs. Any way you answer we have you covered.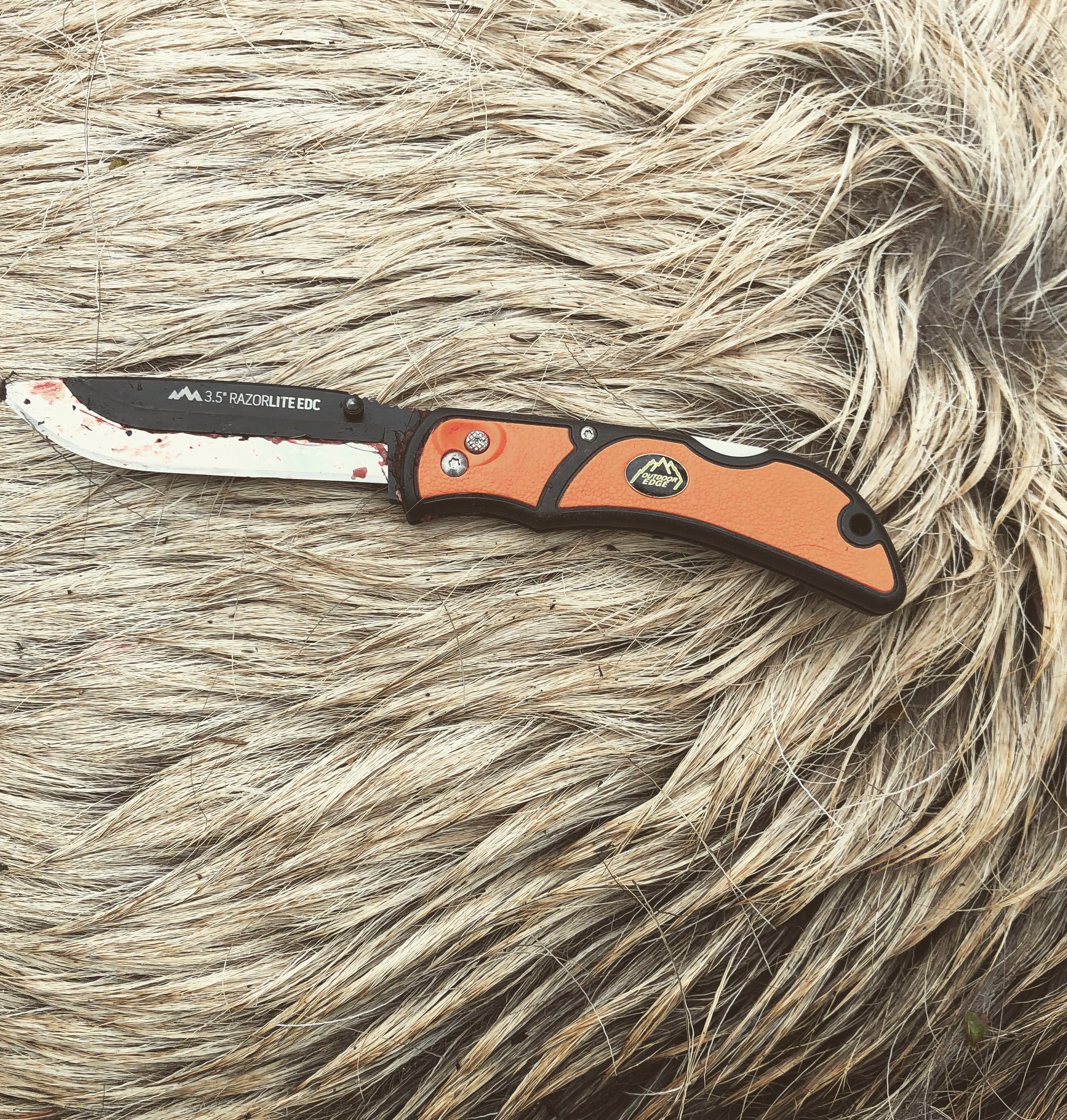 Other gear you will find are things such as knives, gloves, game bags, game bag tags, and any other piece of gear you'll need to break down your animal to get them in the freezer

Follow Us On Social Media
You can find us on Instagram Facebook and Go Wild to stay up to date on everything happing at Mountain Hunter Box
EMAIL US!
Themountainhunterbox@gmail.com
554 Hayes Leonard Rd
Valparaiso, Indiana 46385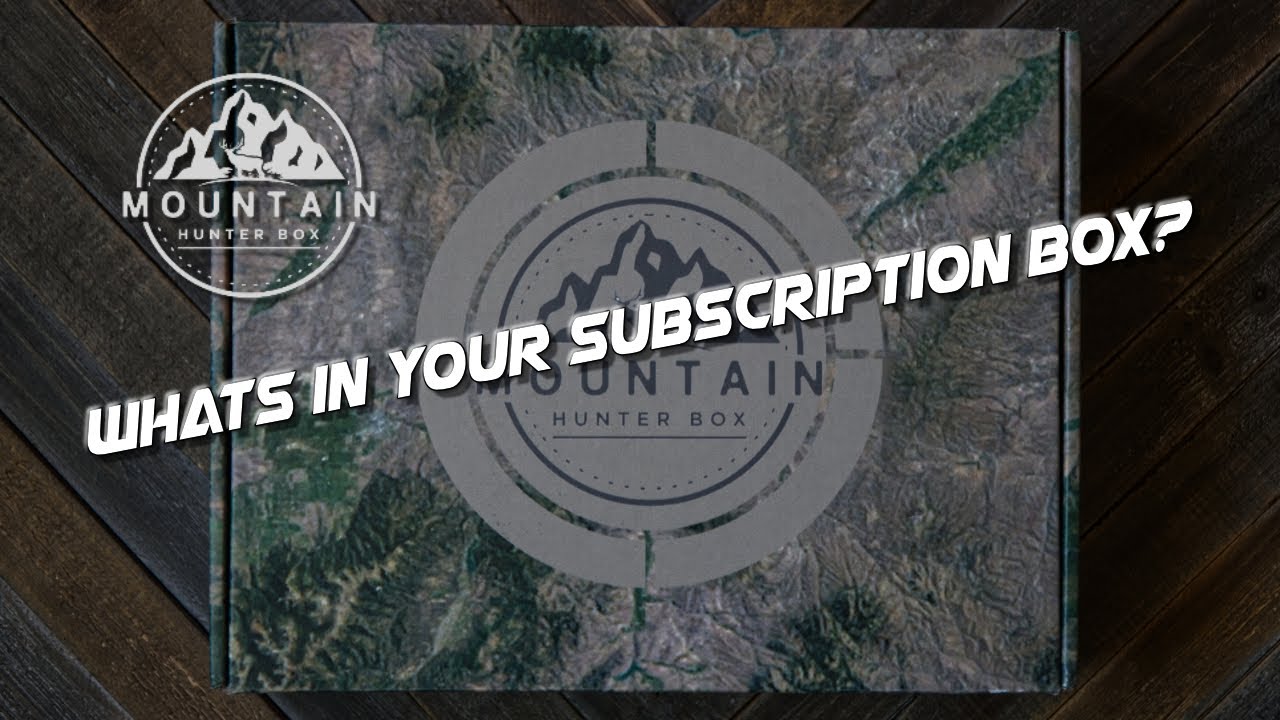 A Few Of Our Brand Partners
Subscribe to our Email List
© 2018 Mountain Hunter Box. All rights Reserved