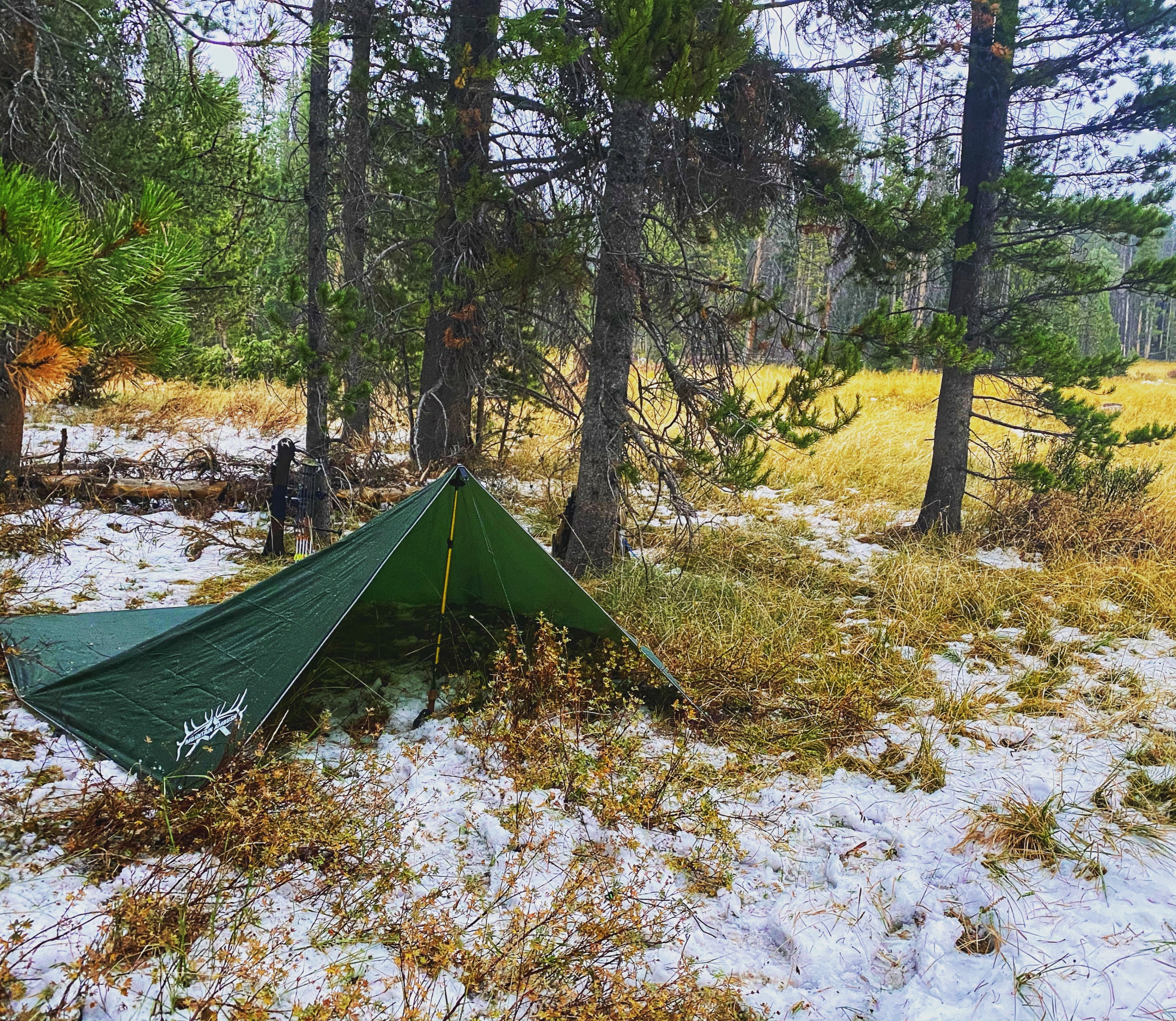 Spending any extended amount of time in the mountains can leave you at the mercy of mother nature. She can be relentless and unforgiving. In the blink of an eye it can go from 60 degrees and sunny to snowing.
Gear Review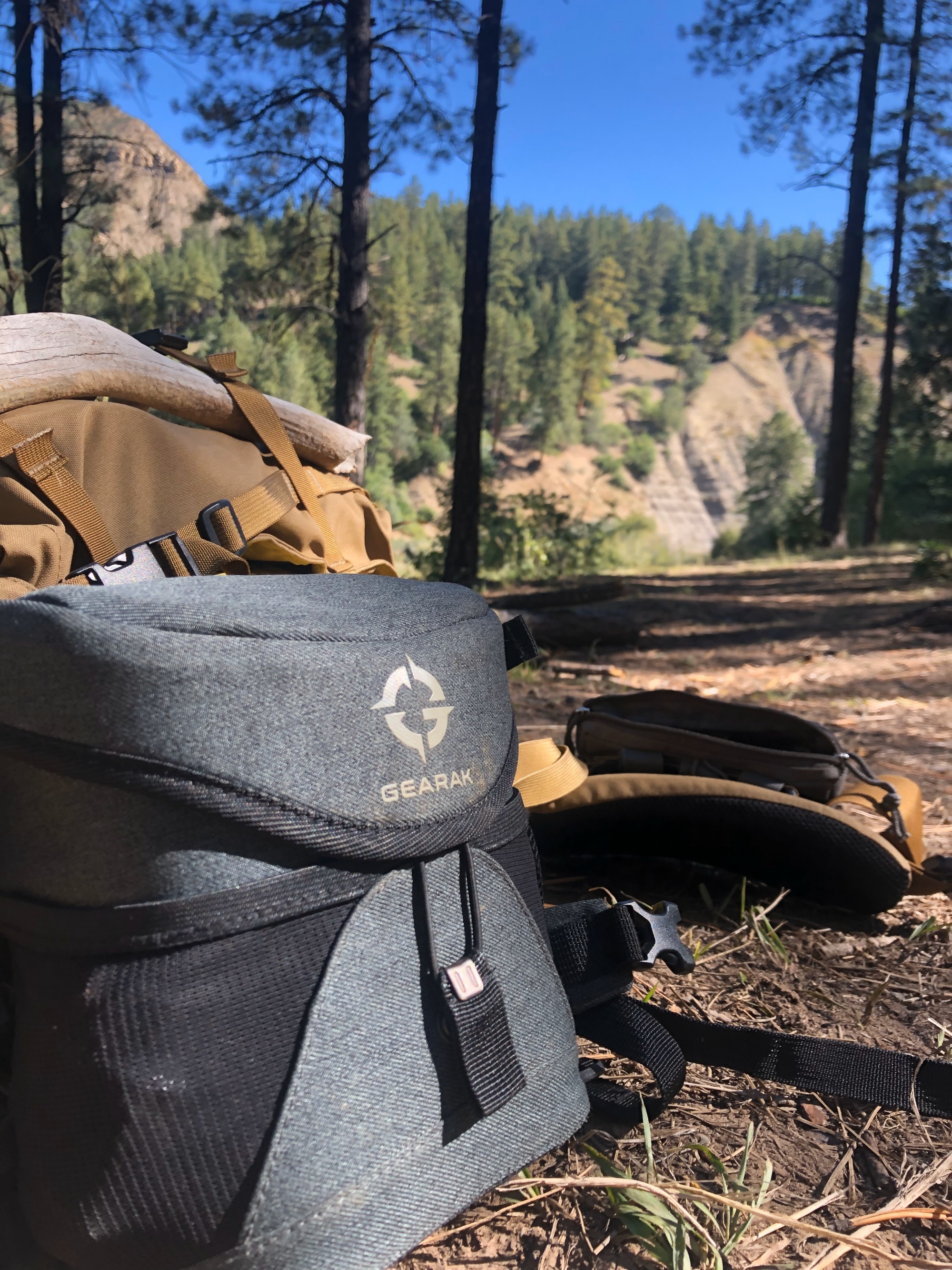 The Bino Harness, it's one of the items people go back and fourth about. I can tell you I've used a few separate systems and may have found one I like. Gearak reached out to me last year and sent one over. I was thrilled when it arrived as I am with all new hunting gear. I had just spent a season with the ..
Gear Review
Follow Us On Social Media
Follow us on Instagram, Facebook, and Go Wild for all up to date information on Mountain Hunter Box.
themountainhunterbox@gmail.com
Email us for questions, comments, concerns
554 Hayes Leonard Rd
Valparaiso, IN 46385
Another Gear Review Perfect For The Gear Review Page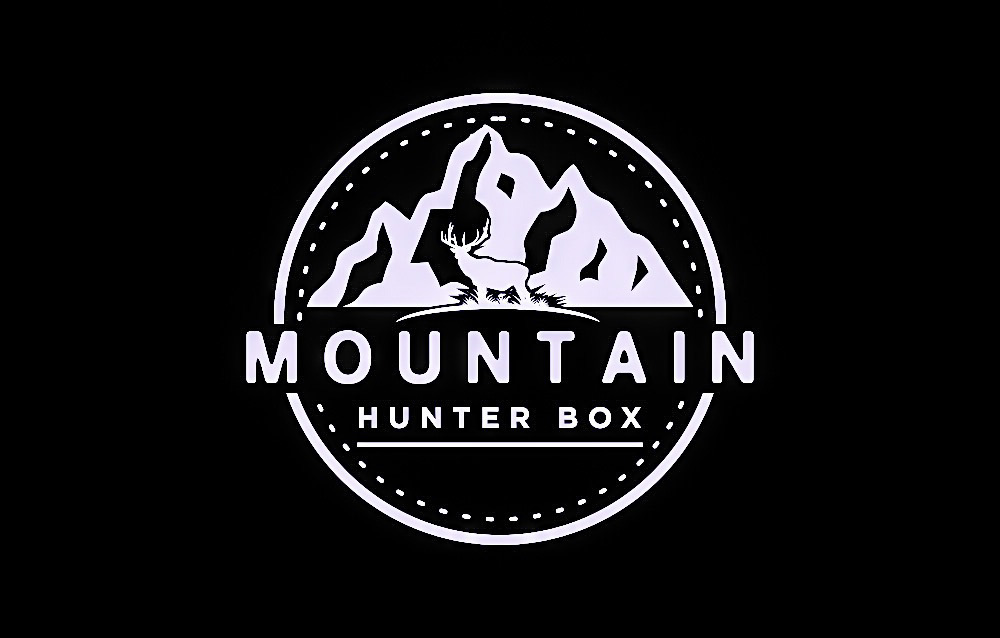 © 2019 Mountain Hunter. All rights Reserved