Frequently Asked Questions
What is in the box?
Each month we will ship a box to your doorstep. Inside the box will be 3-5 pieces of hunting gear up to $80 in value. Items can include: water filtration products, hydration products, supplements, knives, first aid supplies, survival gear, lightweight camping gear, limited edition clothing, meat care products to keep your harvest safe, hunting supplies, and general outdoor and backcountry lifestyle items.
Do you Ship to Canada?
We are proud to be one of the few subscription boxes that ships to our friends in Canada! Please note that any duties or international fees are the responsibility of the recipient.
When will I be charged?
When you purchase any one of our subscriptions, you will be charged immediately. Then on 1st of every month you're billed for your recurring monthly subscription. If your purchase is made after the 10th of the month you will not be billed again until the 1st of the following month.
 
When will my first box ship?
Orders placed before the 10th of the month will ship on the 20th.
If you place an order after the 10th your first box will ship on 20th on the following month. Remember, all subscriptions are billed upon your first order, even if the shipping window of the 20th has passed.
How do I cancel my subscription?
We will be sad to see you go, but you can cancel your subscription at any time. Just log in to your account, go to the subscription page and select the option to cancel. If you have committed for a longer subscription and have boxes left to receive you will be charged for, and will be shipped the remaining boxes. Then upon completion of your original commitment your subscription will automatically be cancelled.
If you signed up on www.themountainhunterbox.com simply head there and click login in the top menu, enter the username and password you used when signing up.
Please remember we have to process subscriptions. You need to cancel 24 hours before your renewal to ensure you don't get charged.
What is your refund policy?
Do to the premium and limited edition nature of many of the products offered at substantial savings, we do not issue refunds.
What if I receive items in my box that I cannot use?
We do our best to make sure you get the most enjoyable experience with a variety of useful and practical items in every box. Send us an email to let us know your concerns as we will honor our 100% satisfaction garauntee.

 
Follow Us On Social Media
Follow us on Instagram, Facebook, and Go Wild for all up to date information on Mountain Hunter Box.
themountainhunterbox@gmail.com
Email Us for questions, comments,  or concerns
554 Hayes Leonard Rd
Valparaiso, IN 46385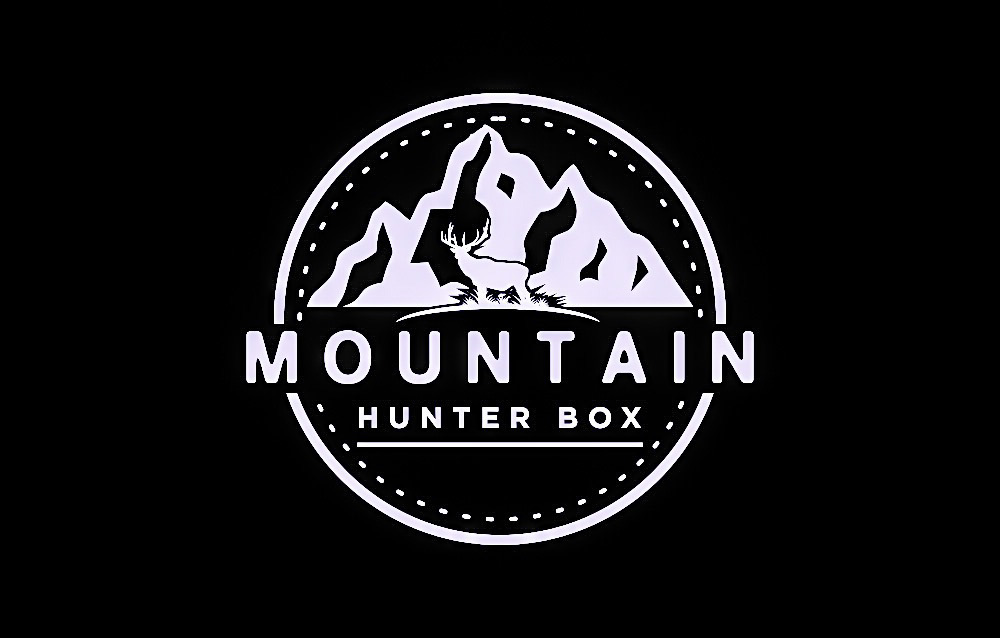 © 2018 Mountain Hunter Box. All rights Reserved